"When I was a boy and I would see scary things in the news, my mother would say..."
– Fred Rogers (Mr. Rogers)
http://www.deadline.com/2012/10/comedy-central-orde... →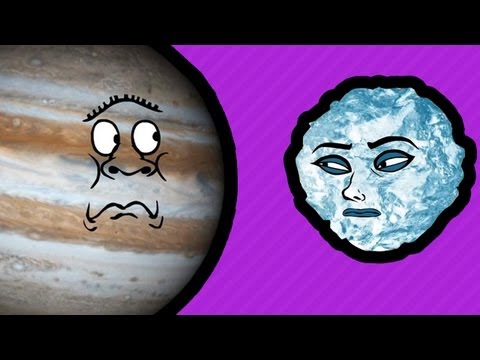 highchimes: Here's the theme song I wrote for...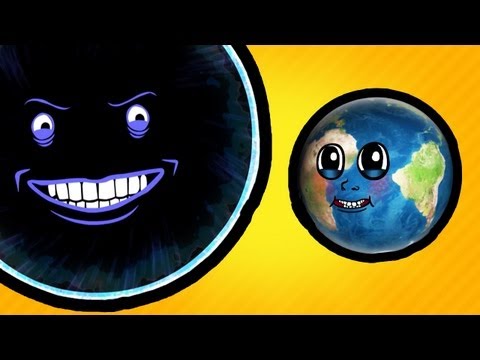 highchimes: I, Discipline When I was 17, I...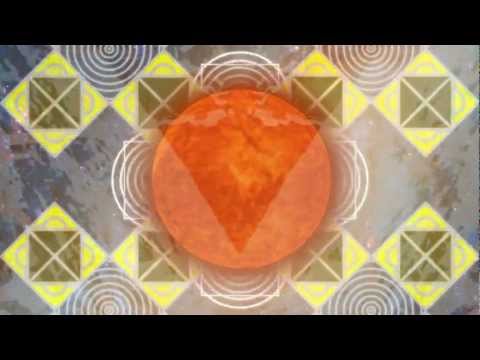 Watch
highchimes: This weekend, my friend Bob Moricz is screening a new horror film he made, called CHARLEMAGNE! and a Hi Chimes song is used as the end music. Bob is a genius and a gentleman, and I thank him publicly for fulfilling one of my fantasies. Bob also did some amazing voice-acting for my upcoming web-series PLANETS, playing the role of a child-molesting black hole.  Bob is an all-around...
Words to live by
"Well, first of all, there's a great desire of many people to relieve..."
– Jonathan Turley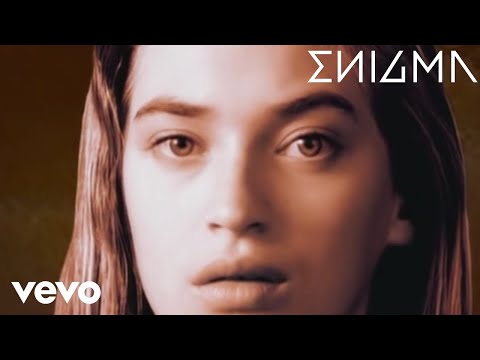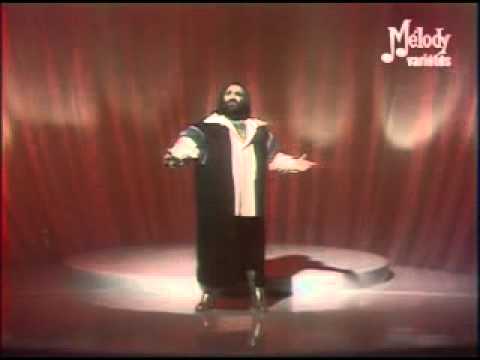 At Night Trees Aren't Sleeping